Some of the greatest achievements in history have occurred during times of crisis. Without question, the Covid-19 pandemic will eventually reveal many stories of loss and failure as well as resilience and innovation when put into historical context.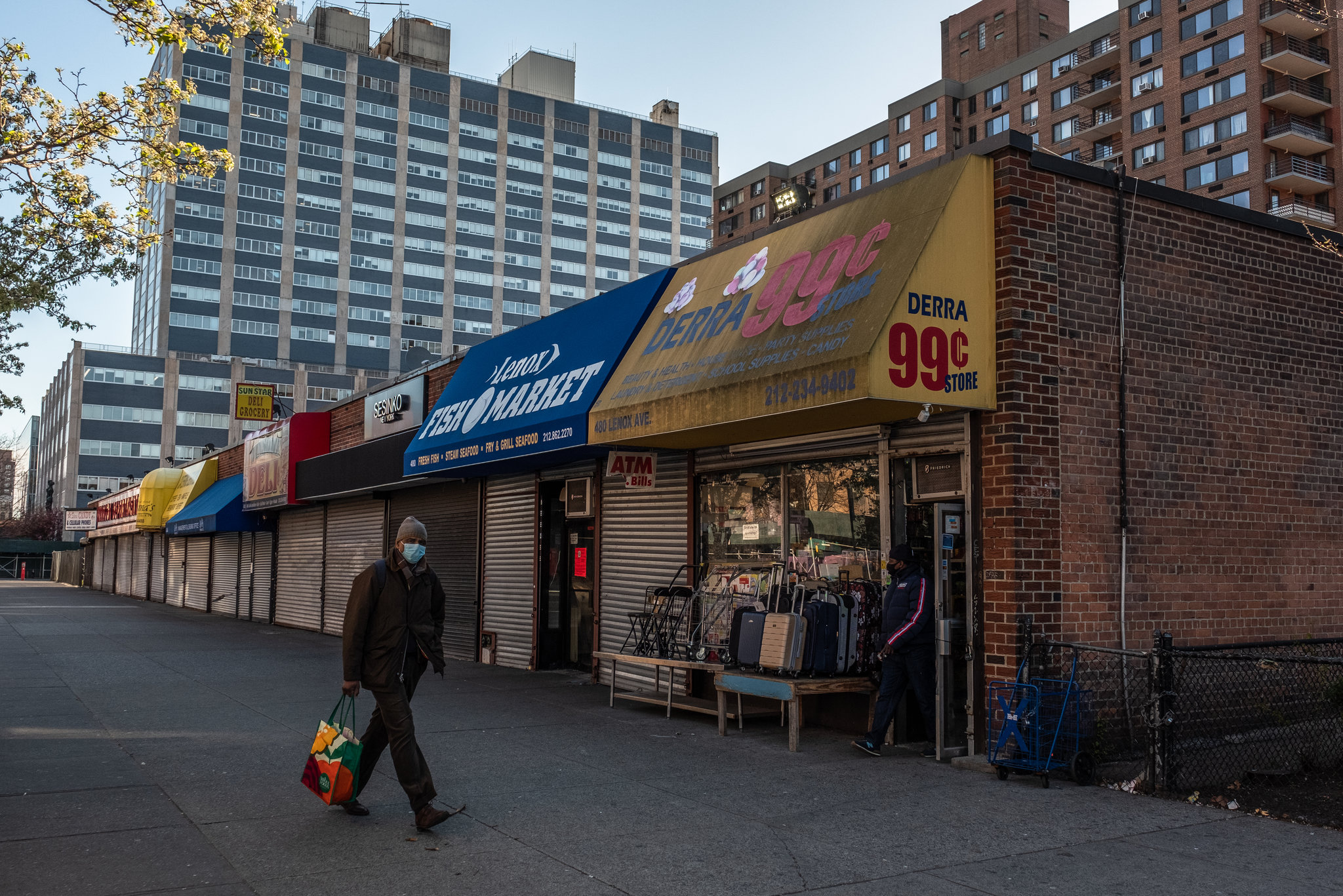 In the meantime, as we push forward toward "flattening the curve" we can find some inspiration in a few quotes that are as relevant today as the day they were spoken.
So, here's a compilation of inspiring quotes that will hopefully deliver a powerful message about the power of resilience, awareness and recovery.
"The successful warrior is the average man (or woman), with laser-like focus." –  Bruce Lee
"What seems to us as bitter trials are often blessings in disguise." – Oscar Wilde
"The way I see it, if you want the rainbow, you gotta put up with the rain." – Dolly Parton
"Rock bottom became the solid foundation on which I rebuilt my life." – J.K. Rowling
"Don't let adverse facts stand in the way of a good decision." – Colin Powell
"The only thing we have to fear is fear itself." – Franklin D. Roosevelt
"It is not the strongest or most intelligent that survives. It is the one that is the most adaptable to change." – Charles Darwin
"Business is a marathon, and most of society thinks it's a sprint." – Gary Vaynerchuk
"Everyone has a plan 'till they get punched in the mouth." – Mike Tyson
"Show me someone who has done something worthwhile, and I'll show you someone who has overcome adversity." – Lou Holtz